filed under Action / Adventure, Comic-to-Film, Science Fiction, Thriller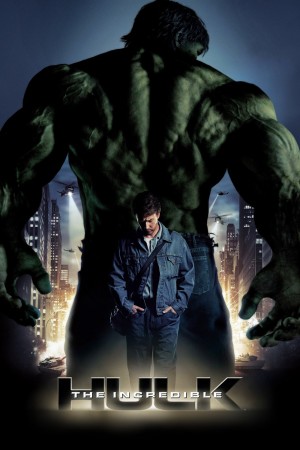 Academy Award nominee Edward Norton stars as scientist Bruce Banner, a man who has been living in shadows, scouring the planet for an antidote to the unbridled force of rage within him: the Hulk. But when the military masterminds who dream of exploiting his powers force him back to civilization, he finds himself coming face to face with his most formidle foe: the Abomination -- a nightmarish beast of pure aggression whose powers match the Hulk's own!
Also starring Liv Tyler, Oscar nominee Tim Roth, and oscar winner William Hurt, The Incredible Hulk is "steeped in action and spectacular special effects" (Claudia Puig, USA TODAY) and delivers a mind-blowing final showdown that can only be summed up with one word... INCREDIBLE!
Principle Actors
Edward Norton // Liv Tyler // Stan Lee // Tim Blake Nelson // Tim Roth // Ty Burrell // William Hurt