filed under Animation, Classics, Collections, Documentary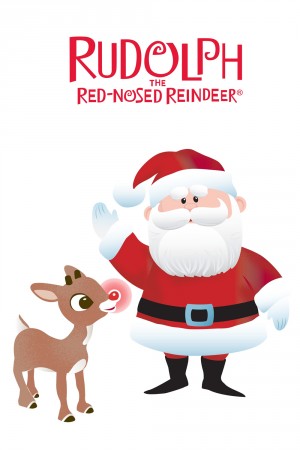 Remember when Santa called upon Rudolph to guide his sleigh that foggy Christmas night?
7 Holiday Favourites All In One Set!
Rudolph the Red Nosed Reindeer
Frosty the Snowman
Santa Claus is Comin' to Town!
The Little Drummer Boy
Mr. Magoo's Christmas Carol
Cricket on the Hearth
Frosty Returns
Bonus Holiday Music CD featuring "A Holly Jolly Christmas" and "Rudolph the Red-Nosed Reindeer" sung by Burl Ives, PLUS other classic favourites.
Principle Actors
Alfie Scopp // Billie Mae Richards // Burl Ives // Carl Banas // Corinne Conley // Janis Orenstein // Larry D. Mann // Paul Kligman // Paul Soles // Peg Dixon. // Stan Francis