filed under Action / Adventure, Anime (Japanese Animation), Comic-to-Film, Manga, Science Fiction, Thriller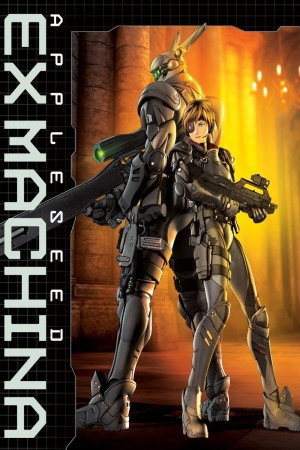 It will take a human, cyborg and a bioroid.
John Woo and Shinji Aramaki merge talents to create a futuristic thriller adapted from the popular Japanese manga series by Shirow Masamune (Ghost in the Shell).
Special Forces soldiers Deunan, Briareos and Tereus battle to preserve peace in the city-nation of Olympus, until a stealth attack by zealots turns the city into a perilous war zone. With revolutionary computer-generated technology, breathtaking action and rich storytelling, this fantastic adventure pits man against machine in a battle for survival!