filed under Biography, Drama, Historical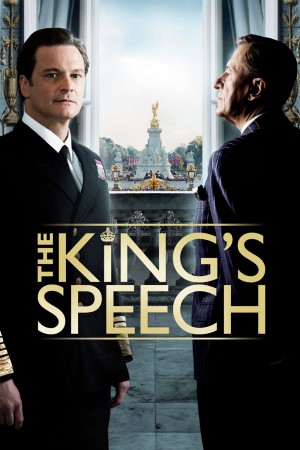 After the death of his father King George V and the scandalous abdication of his brother, King Edward VIII, Bertie who has suffered from a debilitating speech impediment all his life, is suddenly crowned King George VI of England. With his country on the brink of war and in desperate need of a leader, his wife, Elizabeth, arranges for her husband to see eccentric speech therapist Lionel Logue.
Winner of 4 Academy Awards including Best Picture, Best Director, Best Original Screenplay and Best Actor, The King's Speech is an inspirational tale of one man's quest to find his voice, inspire his people and rally the world.
Principle Actors
Adrian Scarborough // Andrew Havill // Charles Armstrong // Colin Firth // Derek Jacobi // Helena Bonham Carter // Paul Trussell // Richard Dixon // Robert Portal // Roger Hammond