filed under Drama, Romantic Comedy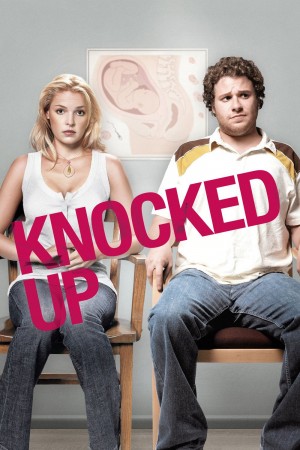 The writer and director of The 40-Year-Old Virgin delivers another hilarious comedy!
They say that opposites attract. Well, for slacker Ben (Seth Rogen) and career girl Alison (Katherine Heigl) that's certainly the case -- at least for one intoxicated evening. Two months and several pregnancy tests later, Ben and Alison go through a hysterically funny, anxious and heartwarming journey that leads to huge laughs in the most outrageous comedy of the year!
Principle Actors
Jason Segel // Jay Baruchel // Jonah Hill // Katherine Heigl // Leslie Mann // Martin Starr // Paul Rudd // Seth Rogen