filed under Action / Adventure, Comic-to-Film, Crime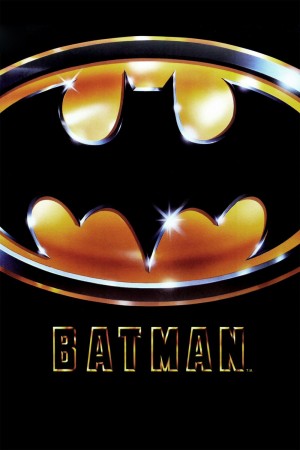 For the first time Batman comes to the screen. Staring Michael Keaton as millionaire Bruce Wayne / night time vigilante, hero, Batman; and Jack Nicholson as the demented Joker.
Directed by Tim Burton, this dark and moody spectacular was the first serious attempt to capture the essence of the comic books.
Principle Actors
Billy Dee Williams // Jack Nicholson // Jack Palance // Kim Basinger // Michael Gough // Michael Keaton // Pat Hingle // Robery Wuhl