filed under Biography, Box Sets, Drama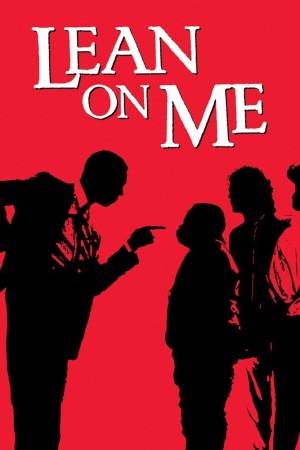 These kids have only one hope of escaping the streets. That hope is called "Teacher."
Paterson, New Jersey's Eastside High is the setting for Lean on Me, starring Morgan Freeman as bat-and-bullhorn-toting principal Joe Clark, whose controversial mehods turned the failing school around and made Clark a national symbol of tough-love education. His message: Don't lean on excuses, drugs or anger. Lean on yourself and me...and learn.
Principle Actors