filed under Action / Adventure, Book-to-Film, Science Fiction, Special Editions, Thriller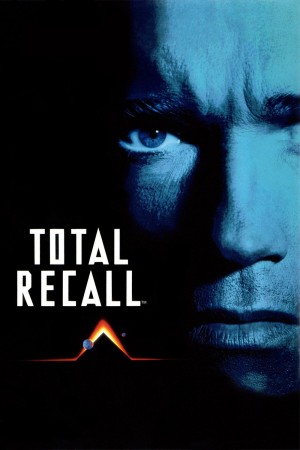 Get ready for the ride of your life!
This special edition DVD allows you to experience Total Recall the way it was meant to be seen and heard.
16:9 Newly remastered Widescreen Version will immerse you in the action
5.1 Newly remastered Dolby Surround with Nearfield Audio mix delivers optimum home theatre audio performance
Arnold Schwarzenegger provides a rare audio commentary along with director Paul Verhoeven. "Imagining Total Recall", a documentary created for this Special Edition, takes you behind the scenes with the film's stars and special effects wizards showing you why it won the Academy Award's Special Achievement Award for Visual Effects.
"Rekall's Virtual Vacations" will transport you from the deserts of Mars to tropical destinations, allowing for hours of relaxing mini-getaways.
Principle Actors
Arnold Schwarzenegger // Michael Ironside // Rachel Ticotin // Ronny Cox // Sharon Stone