filed under Biography, Book-to-Film, Drama, Music DVD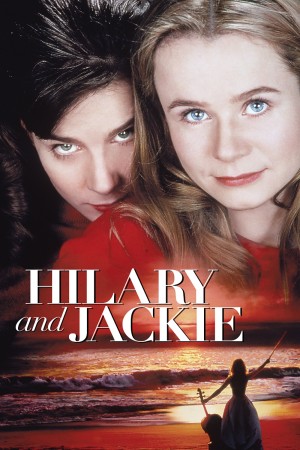 Hilary and Jackie tells the remarkable story of one of the world's best known cellists, the late Jacqueline du Pré. The exquisite passion of Jackie's playing provides a magnificent backdrop to a story of volatile passions, thwarted ambitions and sibling rivalry.
Both Emily Watson as Jackie and Rachel Griffiths as Hilary were nominated for OSCARS in this powerful and affecting film of musical genius and personal tragedy.
Like the music itself, the story of Jacqueline du Pré, once seen, can never be forgotten.
Principle Actors
Celia Imrie // Charles Dance // David Morrissey // Emily Watson // James Frain // Rachel Griffiths