filed under Animation, Classics, Collections, Family / Kids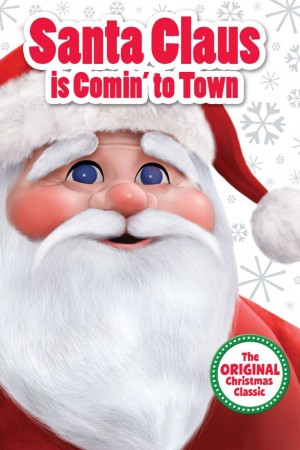 Remember when The Burgermeister outlawed toys and the legend of Kris Kringle was born?

7 Holiday Favourites All In One Set!
Rudolph the Red Nosed Reindeer
Frosty the Snowman
Santa Claus is Comin' to Town!
The Little Drummer Boy
Mr. Magoo's Christmas Carol
Cricket on the Hearth
Frosty Returns
Bonus Holiday Music CD featuring "A Holly Jolly Christmas" and "Rudolph the Red-Nosed Reindeer" sung by Burl Ives, PLUS other classic favourites.
Principle Actors
Fred Astaire // Joan Gardner // Keenan Wynn // Mickey Rooney // Paul Frees // Robie Lester