filed under Action / Adventure, Science Fiction, Suspense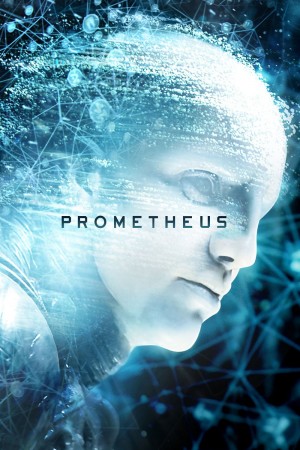 Legendary director Ridley Scott returns to his sci-fi origins in this epic adventure bursting with spectacular action and mind-blowing visual effects.
A team of scientists and explorers travels to the darkest corners of the universe searching for the origins of human life. Instead they find a dark, twisted world that hides a terrifying threat capable of destroying them... and all mankind!
Principle Actors
Benedict Wong // Branwell Donaghey // C.C. Smiff // Charlize Theron // Emun Elliott // Guy Pearce // Idris Elba // Kate Dickie // Logan Marshall-Green // Michael Fassbender // Noomi Rapace // Rafe Spall // Sean Harris // Shane Steyn // Vladimir 'Furdo' Furdik