filed under Action / Adventure, Animation Series, Anime (Japanese Animation), Manga, Science Fiction, Thriller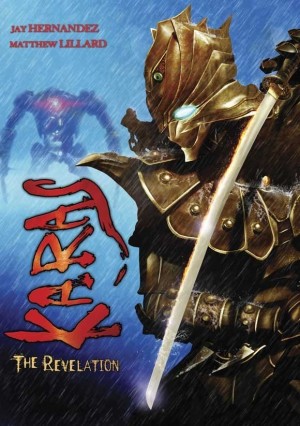 Picking up precisely where The Prophecy ends, the new Karas, Otoha, seeks vengeance against the Yakuza that murdered his buddy and almost killed him. Meanwhile the old Karas, Eko, unleashes his wrath and contempt for the pitiful humans infesting the city. Yurine, Nue and Otaha join forces for the final epic battle to save the city and protect the will of the people... as Prophecy becomes Revelation!
Produced by legendary studio Tatsunoko Productions and featuring the voices of Jay Hernandez, Matthew Lillard and Cree Summer, Karas is destined to be one of the most respected anime films ever.
Principle Actors
Cree Summer // Jay Hernandez // Matthew Lillard // Sohkoh Wada // Takahiro Sakurai