filed under Action / Adventure, Fantasy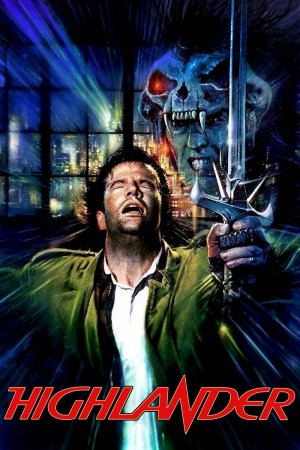 Christopher Lambert and Sean Connery star in this beloved and epic tale of immortality. After Scottish clansman Connor MacLeod (Lambert) discovers his true identity as a member of a legion of immortals, he embarks on a time-travelling journey that eventually lands him in modern-day New York City. Here his journey culminates in a titanic showdown with other immortals where only one can claim victory.
Directed by Russell Mulcahy and featuring a soundtrack by Queen, this is the director's cut of the modern classic; this is HIGHLANDER!
Principle Actors
Christopher Lambert // Clancy Brown // Roxanne Hart // Sean Connery