filed under Drama, Romance, Romantic Comedy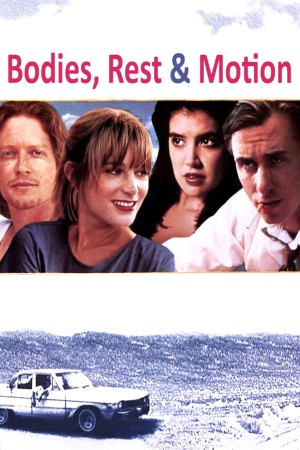 Four "twenty-something" friends explore love, desire and commitment in this irresistibly charming, critically acclaimed romantic comedy starring Phoebe Cates, Bridget Fonda, Tim Roth and Eric Stoltz.
Rebelling against his dreary life in a small desert town in Arizona, TV salesman Nick abandons his girlfriend, Beth, and strikes out onto the highway in search of... something else.
Encouraged by her best friend Carol - who happens to be Nick's ex-flame - Beth reluctantly accepts the romantic attentions of a local housepainter. But when Nick's impulsive road trip leads him back home again, it sets the stage for a wildly comic chain reaction among four people whose lives have suddenly become hopelessly, hilariously intertwined.
Principle Actors
Bridget Fonda // Eric Stoltz // Phoebe Cates // Tim Roth