filed under Action / Adventure, Crime, Thriller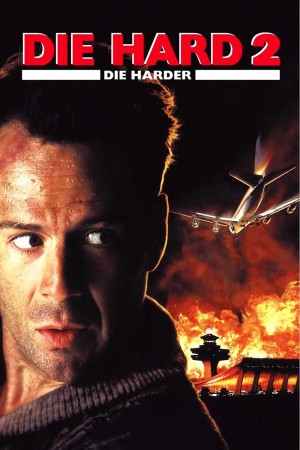 What is it about John McClane and the holidays? Here it is, Christmas Eve and McClane is off-duty in the nation's capital. But a team of terrorists, in town to rescue a drug lord from justice, has taken over a major international airport, holding thousands of travelers hostage.
Amidst a blinding blizzard, McClane must race against time to defeat the terrorists and their murderous leader. And if that's not a big enough lump of coal in his stocking, he's also contending with an inept airport police chief, the stubborn head of the army's anti-terrorist squad, and the knowledge that his wife is trapped in a plane desparately low on fuel, circling overhead!
Principle Actors
Bonnie Bedelia // Bruce Willis // Dennis Franz // Franco Nero // John Amos // Reginald Veljohnson // William Atherton // William Sadler