filed under Action / Adventure, Crime, Thriller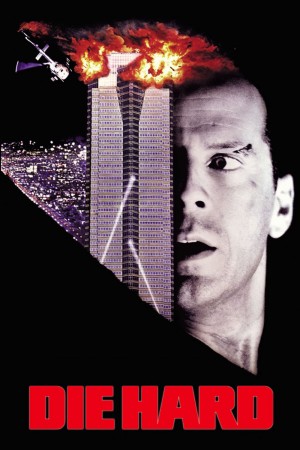 In the high-rise, high-stakes action thriller that raised theb ar for the genre, superstar Bruce Willis rocks as New York City Detective John McClane, who's in Los Angeles to spend the holidays with his estranged wife Holly.
But while McClane waits for Holly's office party to end, terrorists take control of the building. As their sinister leaders, Hans Gruber, and his savage henchman round up hostages, McClane gets ready to blast a few rounds of his own and launch a one-man war - as only McClane can!
Principle Actors
Alan Rickman // Alexander Godunov // Bonnie Bedelia // Bruce Willis