filed under Action / Adventure, Science Fiction, Thriller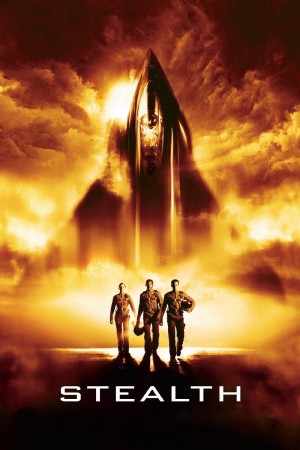 From the director of XXX and The Fast and the Furious comes STEALTH, starring Josh Lucas (HULK), Jessica Biel (BLADE TRINITY) and Academy Award winner Jamie Foxx (Best Actor, RAY).
Henry, Ben and Kara are hands down the world's best tactical fighter pilots. But a new member joins their team, a state-of-the-art, fully-automated, pilotless, sper stealth warplane -- inhuman and invincible. But once this stealth goes up it's never coming down, wreaking destruction in seconds across the globe, leaving the team with one last no-fail mission: to stop it -- no matter what.
Principle Actors
Jamie Foxx // Jessica Biel // Joe Morton // Josh Lucas // Richard Roxburgh // Sam Shepard