filed under Book-to-Film, Comedy, Drama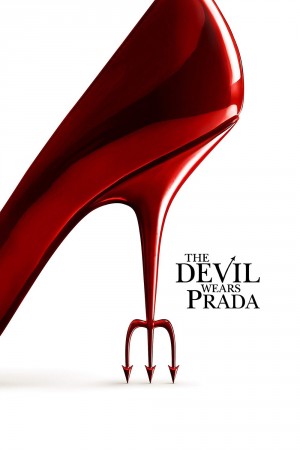 Based on the hilarious bestselling novel by Lauren Weisberger, this sinfully funny movie starring Academy Award winner Meryl Streep and Anne Hathaway is "sensationally entertaining in every way" (Maxim).
As assistant to impossibly demanding New York fashion magazine editor Miranda Priestly, young Andy Sachs has landed a job that "a million girls would die for". Unfortunately, her heaven-sent appointment as Miranda's personal whipping girl just might be the death of her!
Featuring stand-out performances by Stanley Tucci and Emily Blunt, plus a closetful of must-have DVD "accessories", The Devil Wears Prada is "a fresh, funny, fabulous masterpiece" (Liz Smith).
Principle Actors
Adrian Grenier // Anne Hathaway // Emily Blunt // Meryl Streep // Simon Baker // Stanley Tucci