filed under Book-to-Film, Drama, Family / Kids, Fantasy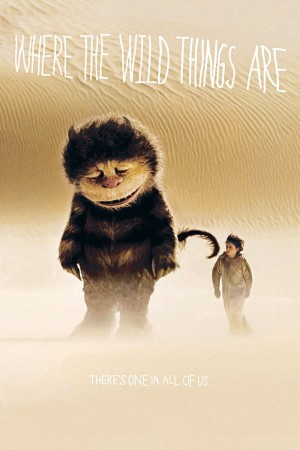 "Let the Wild Rumpus start!"
Nine-year-old Max runs away from home and sails across the sea to become king of a wondrous realm of gigantic fuzzy monsters -- but being king may not be as carefree as it looks! Filmmaker Spike Jonze directs a magical, visually astonishing film version of Maurice Sendak's celebrated classic exploring the joyous and wild rumpus of the time and place we call childhood.
Principle Actors
Catherine Keener // Catherine O'Hara // Chris Cooper // Forest Whitaker // James Gandolfini // Lauren Ambrose // Mark Ruffalo // Max Records